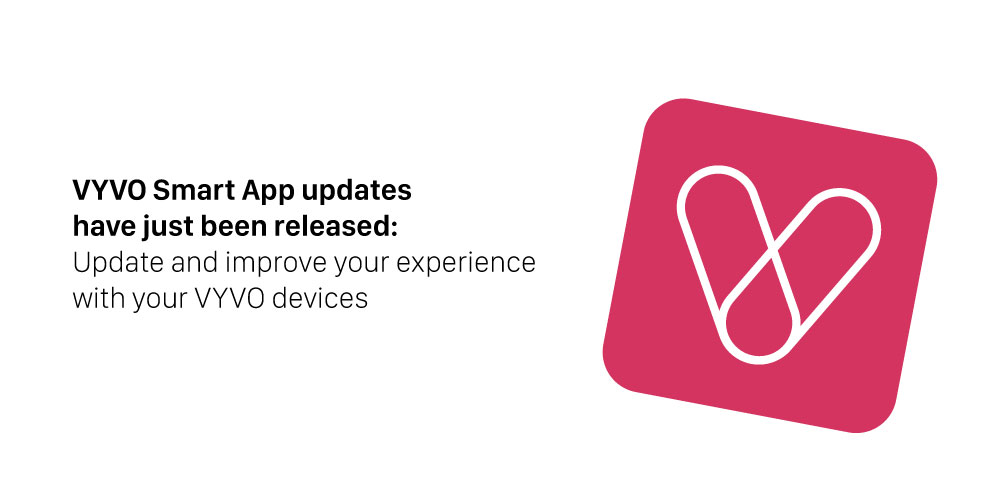 VYVO Smart App updates have just been released: Update and improve your experience with your VYVO devices
The just recently released update for VYVO Smart App is now available for all Android devices. You can proceed to download it from the official Google Play store or our App Store.
The release addresses bugs, fixes, and improvements in performance, which are vital for you to properly perform them, for you to get the most out of your device's wonderful features.
You are now all set to enjoy this improved VYVO experience!
Continue to follow us on all official VYVO communications channels to receive updates and new information.
Release details:
VYVO Smart App: Android version 1.0.1.49