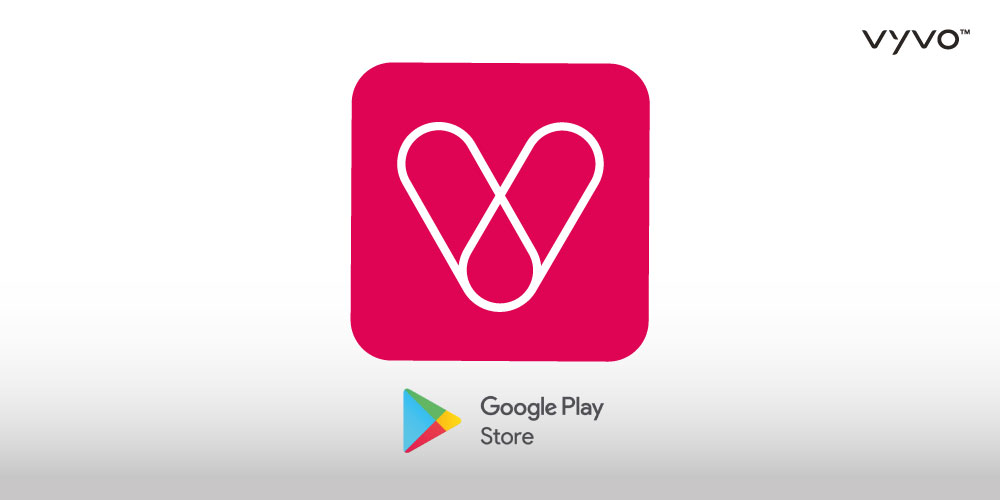 VYVO Smart App – Android version, just updated in Google Play Store
The VYVO Smart App update is now available on the Google Play store. The just-released app addresses technical adjustments, optimization, and general improvements in performance and includes the last significant new functions announced a few days ago:
Guardian and SOS for VISTA PLUS and WATCH LITE EDITION
BIAN QUE'S PULSE WAVE DIAGNOSTIC
Please note, within this release, a new improvement has been addressed and involves the complete management of message notifications from your smartphone to your watch. Within the VYVO Smart App, in the device tab, choose Message Notification to enable or disable the push notifications from your watch.
Continue to follow us on all official VYVO communications channels to receive updates and new information.
---
Update Instructions
Please follow these instructions to update your experience:
• Update or Download the most updated version of the VYVO Smart App from the Official Stores (Google Play, or VYVO App Store).
• Login and connect your device.
You are now all set to enjoy this enhanced VYVO experience!
VYVO Smart App:
– Android version 1.0.1.105