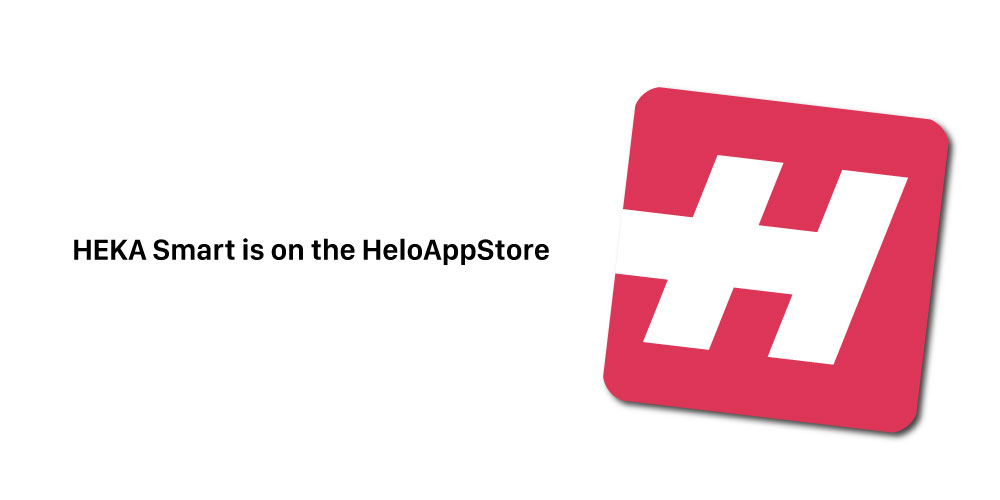 HEKA Smart is on the HeloAppStore
The moment has arrived!
The new app designed by HEKA Corp is dedicated to VYVO devices. HEKA SMART is ready and now available for download from the official App stores for mobiles, Android and Apple Operating Systems.
HEKA Smart has been developed thanks to the extraordinary possibilities offered by VYVO through its Open API 3.0 platform. The HEKA Smart application includes the most important measurements and functions available to your device, and it's available worldwide.
Start to enjoy its fantastic new features and maximize your potential with your VYVO device. With a new colorful and user-friendly interface, and access to all the measurements that your device is capable of making. HEKA Smart can monitor your bio-parameters and deliver suggestions and tips on how to improve your life.